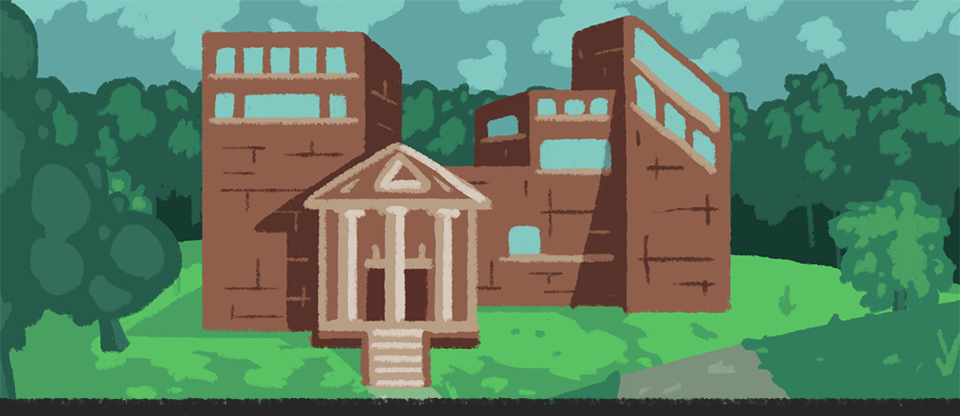 Dino Dearest
A downloadable game for Windows and macOS
Dino Dearest is a game about winning the hearts of a variety of dinosaurs and prehistoric dinosaur-like animals. If you like wildly branching storylines, cool music, parallax, or being consumed by spaghetti, this game might be for you.
We (a handful of game design students at the Rensselaer Polytechnic Institute) are making this game as a labor of love. The version we're presenting for download here is essentially a demo - it was used to show off the game at a local showcase.
We're still working on, it, though - and probably will be for a while! Feedback is very welcome, as are some inevitable bug reports.
---
Please feel free to download it for free! Of course, if you really dig it, donations are a huge compliment.
Thanks!
- DANG! (Ben Caulkins, Janice Ho, Dorian Licata, Perrin Mercer, Fuller Taylor, and Sam Suite)
---
Oh, by the way - if you want to see how the game progresses as it's developed, you can follow DANG! (or Ben, or Dorian, or Perrin, or Fuller, or Sam, or Janice) on Twitter. This project is mostly on hold while class projects take up every waking moment of our time, but one day the sun will rise again on Dino Dearest. One day. You'll see. You'll all see.
Download
Click download now to get access to the following files:
Dino Dearest [WINDOWS].zip
39 MB
Dino Dearest [MAC].zip
41 MB